Our Services for Everyone
The German Academic Institute is dedicated to the needs of International Students, SMEs, Startups, Individuals, Corporations, NGOs and Government entities across the globe. Your participation and membership provides you with access to valuable innovative knowledge, networks and rare resources which will help you realize your goals.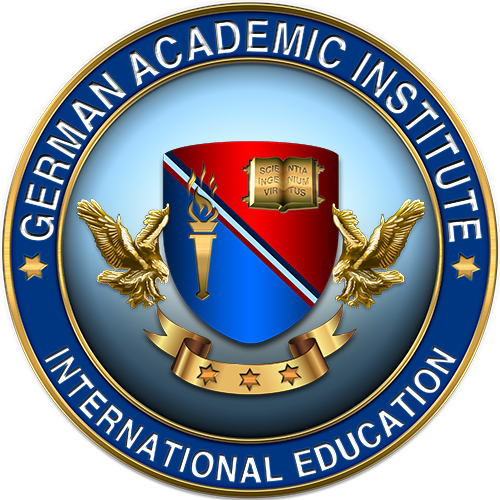 German Academic Institute Services
We have various memberships which are individually explained here >>. Our members gain exclusive access to networking opportunities provided through team and partners world-wide. We attend to specific needs individually and respond swiftly.
Skilled Foreign Workers in Germany – Jobs & Visas New Law 2023/24: Generalist medical practitioners, ICT installers and servicers
Voluntary Social Year and Federal Voluntary Service in Germany 2023/24
Study in Germany tuition free in German or English at BA, MA or PhD opportunities
Business Opportunities and partnerships in Germany & other EU Countries
Holidays, Tours and Visits to Germany Invitation letter to Germany and other EU Schengen states like France, Italy and Spain etc.
We provide services and manage projects funded by the European Union and other entities globally.
ACP Group of states Capacity Building Projects
Project Concept Development
Project Management and Implementation
Funding / Fundraising and Sponsorship
GCCA+ Intra-ACP Programme
Asylum, Migration and Integration Fund
Train the trainer programs
Erasmus + ( 2014-2020)
Horison 2020
LIFE programme
UN Procurement and Tender process support
EU Health Programme
Sustainable Growth: Natural Resources
Entities which can benefit from our services. Please get in touch concerning your need.
State and Private Universities
Colleges
Academies
Vocational Training Institutes
Polytechnic
International Corporations
Associations, Foundations
Small Industries and other Companies
SMEs
Institutes
Government agencies
Nonprofit making organizations.
NGOs
Individuals
CALL:
EMAIL: 
VISIT:
SOCIAL:
+49 (0) 162 77 25 333
membership@gai-edu.eu
German Academic Institute
Membership Management Unit
Max-Joseph str. 9, 69126 Heidelberg, Germany