"anabin" provides information on the evaluation of foreign educational certificates and supports authorities, employers and employees as well as private persons to classify a foreign qualification in the German education system.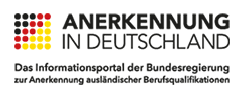 On "recognition in Germany" people with foreign professional qualifications can clarify whether they need an official "recognition" to work in their profession in Germany.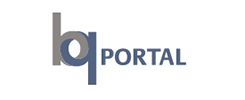 The "BQ-Portal" offers chambers and companies a comprehensive online knowledge and work platform for better assessing and assessing foreign professional qualifications, which as a reference profession in Germany is based on a federally regulated dual training or further education qualification.